2019
Students
Courtney Barr
Eleanor Beale
Emma Blackhall
Grace Carroll
Frances Driscoll
Kaya Fraser
Lauren Fergusson
Foxy
Aki Hassan
Katheryne Morrison
Maria Oliver Smith
Soorin Shin
Jenny Sprenger
Isaac Stanesby
Partner Organisations
City of Glasgow College
Duncan of Jordanstone College of Art
Edinburgh College of Art
Glasgow School of Art
Gray's School of Art
Templar Arts and Leisure Centre (talc.)
Scottish Contemporary Arts Network (SCAN)
University of Highlands and Islands
This year, in addition to partnering with six Scottish Art Schools and Colleges, the Programme will benefit from new collaborations with the Scottish Contemporary Art Network (SCAN) and Templar Arts and Leisure Centre (talc), Argyll and Bute. The aim is to open up this opportunity beyond those currently in further or higher education to help address the significant barriers that people can face in pursuing or progressing a professional career in the visual arts.
The Professional Development Programme receives support from the participating institutions, with additional funding from the Art Fund, from the National Lottery through Creative Scotland and from British Council Scotland.
As key members of the Scotland + Venice team at the exhibition space, the 17 team members will have a unique and valuable opportunity to stay in Venice, learn new skills, develop professional and international networks and gain professional experience in the unique setting of the Venice Biennale, one of the world's biggest and most prestigious contemporary visual arts festivals.
Ahead of the Venice Biennale, will be trained in various fields and will spend time with the artist and the Scotland + Venice curator, Linsey Young, to learn about the artwork and the venue. The group's inaugural training residency took place at Cove Park, between 15-17 February.
An integral part of the Scotland + Venice presentation, the Professional Development Programme began 15 years ago and, to date, over 100 students from eight Scottish art institutes of further and higher Education have taken part, many of whom have gone on to secure work throughout the visual arts sector.
Find out more about this year's programme in this press release.
Supporting institutions and partners
Art Fund
British Council Scotland
City of Glasgow College
Cove Park
Creative Scotland
Duncan of Jordanstone College of Art
Edinburgh College of Art
Glasgow School of Art
Gray's School of Art
National Galleries of Scotland
National Lottery
Scotland + Venice
Scottish Contemporary Art Network (SCAN)
Templar Arts and Leisure Centre (talc.)
University of Highlands and Islands, Orkney College (UHI)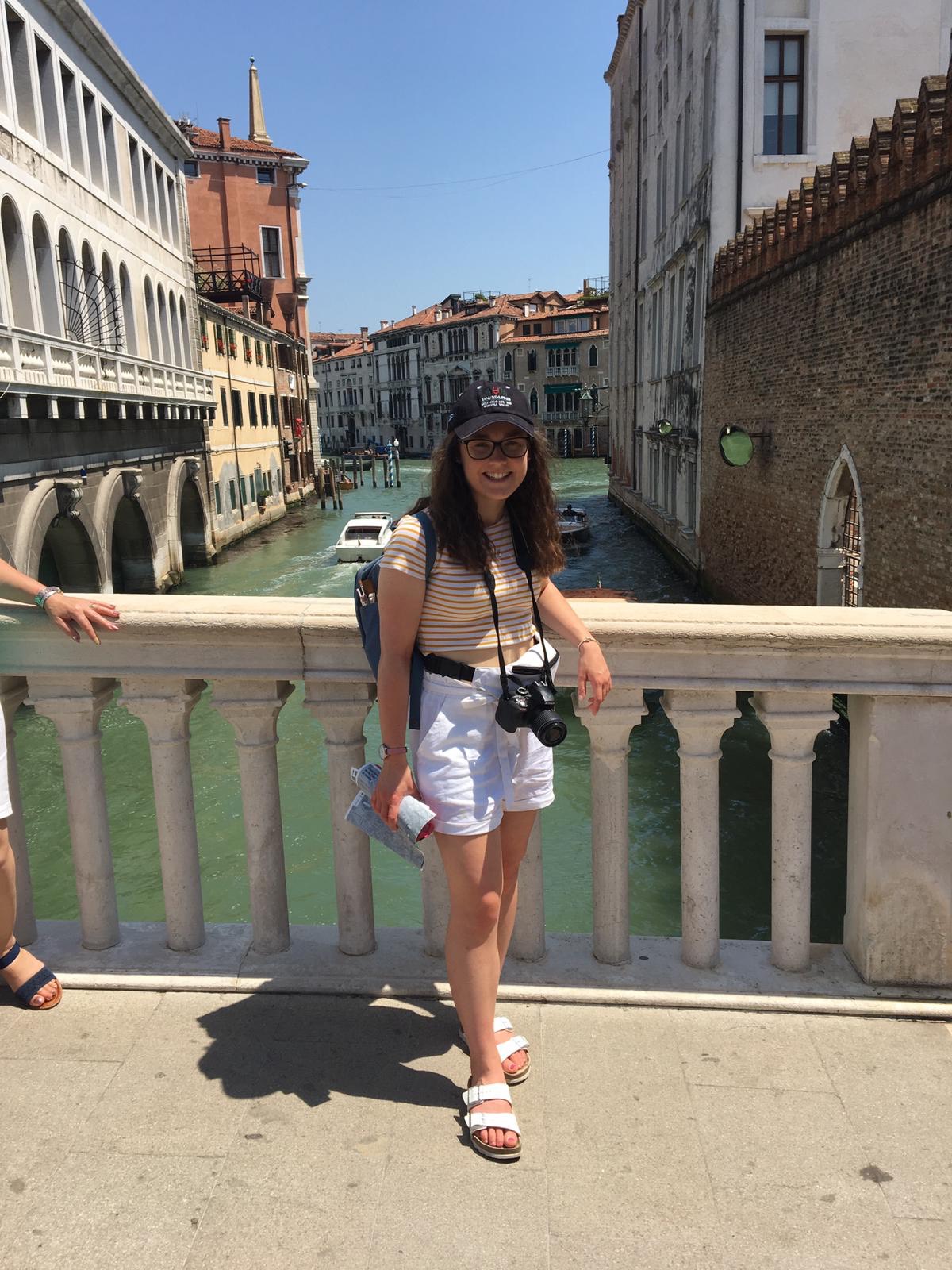 On reflection of my experience of living and working in Venice, this blog post is going to be about one of the many amazing and unique experiences I encountered in the city. I was there for the month of June, as part of the Professional Development Programme team for Scotland + Venice in the 2019 Biennale. Read more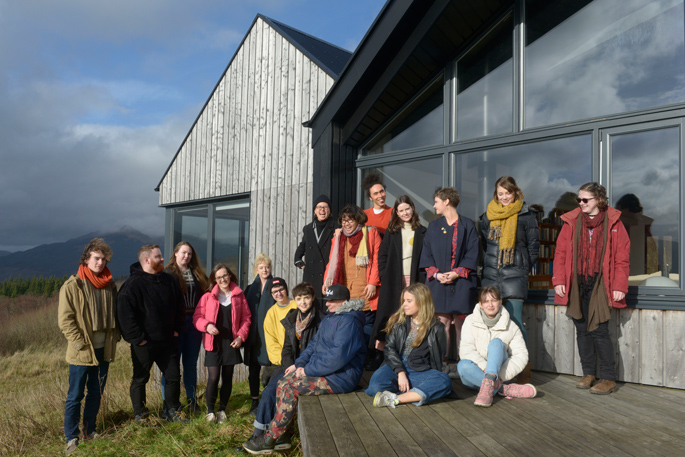 17 Scottish-based individuals are taking part in the 2019 Professional Development Programme as part of the Scotland + Venice 2019 presentation of a new video work by Charlotte Prodger during the Venice Biennale of Art. Read more