Artists' Film International at Scotland+Venice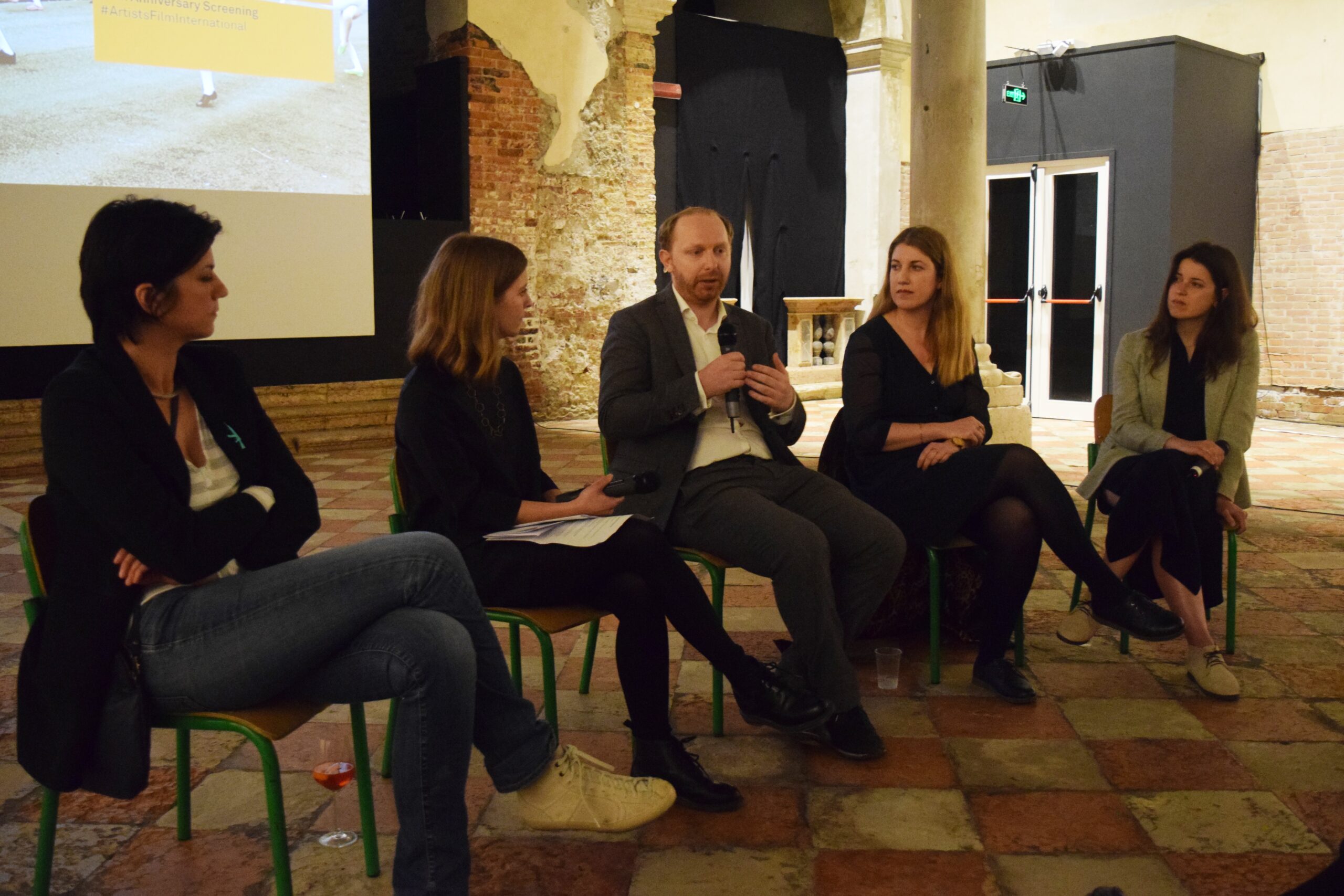 We welcomed Artists' Film International (AFI) to our venue for their 10th anniversary screening on Friday 12 May.
Established by the Whitechapel Gallery in 2008, AFI is a collaborative project that features film, video and animation from across the globe. 15 worldwide partner organisations alongside the Whitechapel present a programme of recent moving image works over the course of a year in each of their venues.
Past screenings have included artists such as Neha Choksi, Alix Pearlstein, Burak Delier, Liu Chang, Dan Finsel, Sriwhana Spong, Tejal Shah, Jessica Warboys and our very own Rachel Maclean (in 2016).
Marking the 10th anniversary of Artists' Film International, this screening features short clips of works from the past 10 years of the programme selected by all 15 partners.
This special screening was followed by an insightful discussion with the AFI directors from Whitechapel and the Curators from the partner organisations.
Check out images of the event below and you can find out more information about Artists' Film International on the Whitechapel gallery website.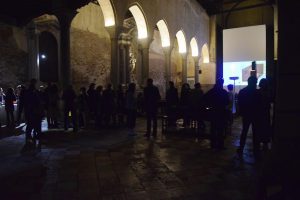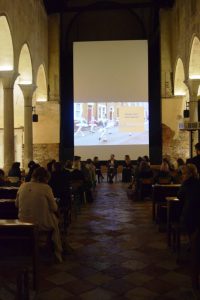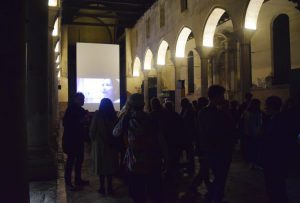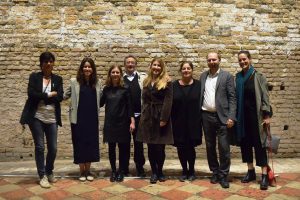 Artists selected: Wojciech Bąkowski; Eduardo Basualdo; Tanya Busse and Emilija Ŝkarnulytė; Anetta Mona Chişa and Lucia Tkáčová; Lee Kai Chung; Igor Jesus; Bengü Karaduman; Mary Reid Kelley with Patrick Kelley; Tran Luong; Arjuna Neuman and Denise Ferreira da Silva; Pallavi Paul; Elizabeth Price; Yama Rahimi; Marinella Senatore; Katarina Zdjelar.
In Conversation: Emily Butler, Mahera and Mohammad Abu Ghazaleh Curator, Whitechapel Gallery, Iwona Blazwick, Director, Whitechapel Gallery (chair), Çelenk Bafra, Director of Exhibitions and Programs, Istanbul Modern, Laura Copelin, Curator and Interim Director, Ballroom Marfa, Zorana Đaković Minniti, Projects Co-ordinator & Curator, Belgrade Cultural Center, Rahraw Omarzad, Director, Center for Contemporary Arts Afghanistan, Stefano Raimondi, Curator, GAMeC.
Photos courtesy of the Whitechapel Gallery.