28 September 2022 — Communications and Digital contractor opportunities
Can you help us spread the word about Scotland + Venice 2023?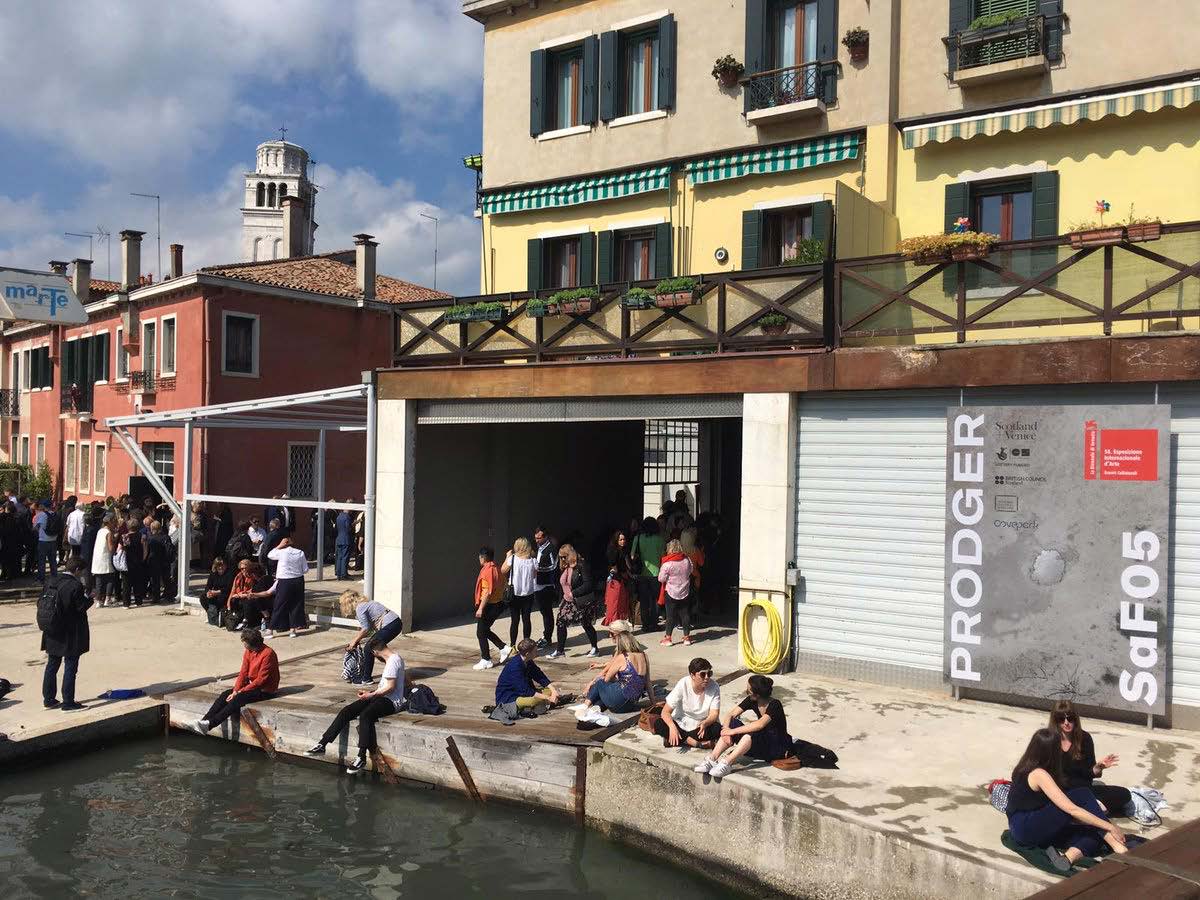 The Scotland + Venice partnership is in the process of commissioning a creative team to be put forward as a collateral event for the 18th International Architecture Exhibition – La Biennale di Venezia in 2023.
The creative team will present an exhibition of new work at the Arsenale Docks, S. Pietro di Castello. Details of the successful team will be announced in October.
We are now looking to appoint a team, agency, or individual communications professionals to provide Press, PR and Digital Media services to the project.
The opportunities
There are two opportunities:
One to support the Press and PR campaign, and another to supply Digital communications support.
The successful contractors will have experience in securing significant international, UK and Scottish media coverage (print, broadcast and online) or online engagement and promotion in the field of architecture, design and culture.
Please note that an agency or contractor with skills in both fields is welcome to tender for both briefs, but equally contractors with strong expertise in one or the other can tender for these individually.
How to apply
View the briefs and further details on the Architecture and Design Scotland website.
The contract will be managed by Architecture and Design Scotland. The contractors will work closely with the Scotland + Venice team and the different partners across the project to realise the commission and presentation for the Venice Biennale.
The successful tenderer(s) will need to collaborate closely with a range of stakeholders, and each other, on the delivery of the promotional campaign for the 2023 project.
The contract is expected to run from late 2022 to November 2023, where the workload will vary significantly during the run of the contract.
Key dates for the tender
28 September – Tender issued
7 October – Register your interest/ask questions on the briefs
24 October (18:00) – Tender submission closing date
November – Contract award
December 2022 /January 2023 – Assignment start (to be negotiated)