9 April 2018 — Announcement
Cathy Wilkes to represent Great Britain at La Biennale Di Venezia 2019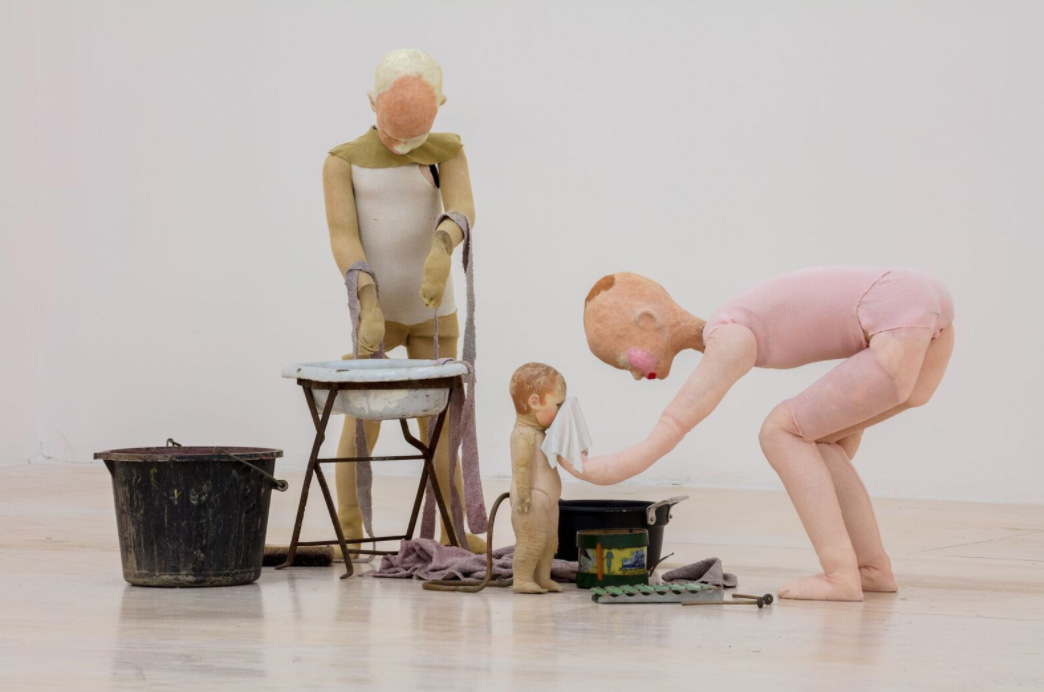 The British Council has today announced that Cathy Wilkes has been selected to represent Great Britain at the 58th International Art Exhibition – La Biennale di Venezia, presenting a major solo exhibition of new work opening on 11 May 2019 and running till 24 November 2019.
Since the late 1990s, Glasgow-based Cathy Wilkes (b. 1966, Dundonald, Belfast) has built a considerable reputation for sculptural installations of profound and mysterious intensity, which often evoke interiors and places of loss. Cathy Wilkes insists on the private life of the artist, and questions how art can relate to human experience. Cathy Wilkes's work is tender, intimate, autobiographical – yet universal, inspiring the writer Laura McLean Ferris to describe Wilkes's recent survey at MoMA PS1 in New York earlier this year as "this magnificent exhibition".
Read the full announcement on the British Council website.