2019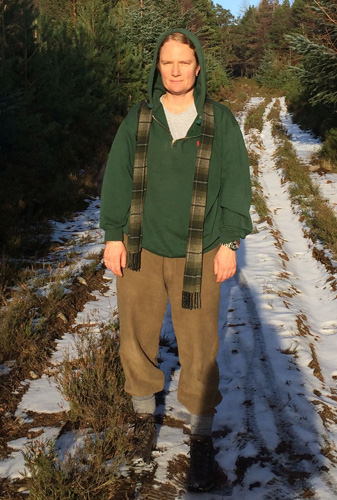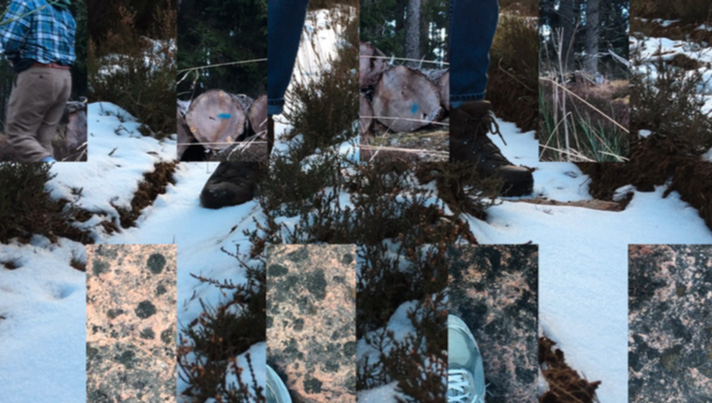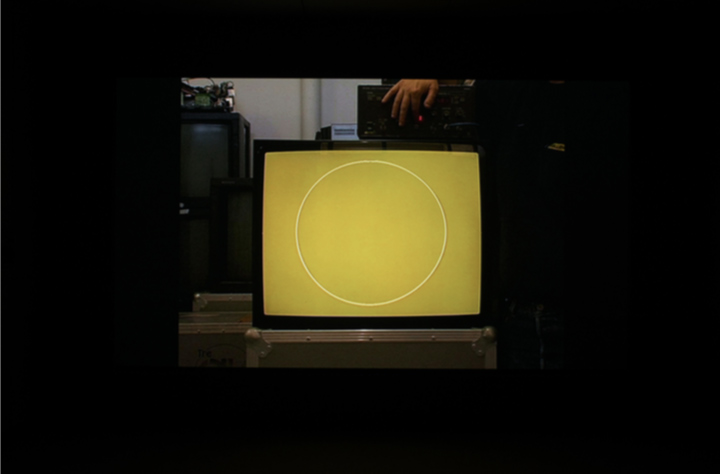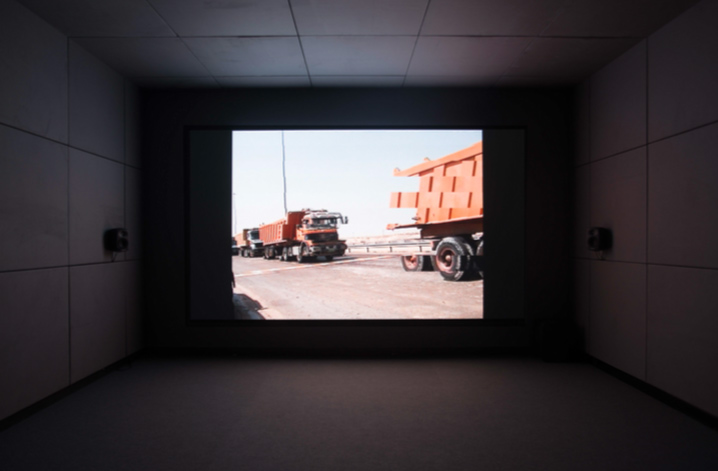 11 May - 24 November 2019
Arsenale Docks, S. Pietro di Castello, 40, 30122
On behalf of the Scotland + Venice partnership, Creative Scotland is delighted to announce that Charlotte Prodger has been selected to represent Scotland at the 58th International Art Exhibition – La Biennale di Venezia.
Commissioned and curated by Linsey Young with Cove Park, Prodger's presentation will be a major solo exhibition of new work opening on 11 May 2019 and running until 24 November 2019.
Charlotte Prodger works with moving image, sculpture, writing and performance. The commission for Scotland + Venice will provide her with the opportunity to produce a new single channel video work that will build on her sustained exploration of "queer wilderness". Prodger will develop this new work over a series of research and production residencies at Cove Park, one of Scotland's foremost residency centres and will be supported by the artist's production consultant Mason Leaver-Yap. On its return to Scotland the work will tour the Highlands and Islands while Dutch arts organisation If I Can't Dance, I Don't Want To Be Part of Your Revolution, who are supporting the production of the work, will lead on a subsequent international tour.
Prodger's work will be presented at Arsenale Docks, S. Pietro di Castello, 40, 30122.
More about Charlotte Prodger
Charlotte Prodger was born in Bournemouth, UK in 1974. She studied at Goldsmiths, London and The Glasgow School of Art and lives and works in Glasgow.
Selected solo exhibitions include: BRIDGIT/Stoneymollan Trail, Bergen Kunsthall; Subtotal, SculptureCenter, New York (2017); BRIDGIT, Hollybush Gardens, London; Charlotte Prodger, Kunstverein Düsseldorf (2016); 8004–8019, Spike Island, Bristol; Stoneymollan Trail, Temple Bar, Dublin (2015); Nephatiti, Glasgow International Director's Programme; Markets (with The Block), Chelsea Space, London (2014); Percussion Biface 1-13, Studio Voltaire, London; Colon Hyphen Asterix, Intermedia CCA, Glasgow (2012); Handclap/Punchhole, Kendall Koppe, Glasgow (2011).
Selected group exhibitions include: Always Different, Always the Same: An Essay on Art and Systems, Bunder Kunstmuseum, Chur; ORGASMIC STREAMING ORGANIC GARDENING ELECTROCULTURE, Chelsea Space, London (2018); British Art Show 8 (2016); Weight of Data, Tate Britain, London; An Interior that Remains an Exterior, Künstlerhaus Graz (2015); Frozen Lakes, Artists Space, New York (2014).
Prodger was awarded a Cove Park Emerging Artist residency in 2010 (supported by The Craignish Trust). Her second Cove Park residency took place in 2018. She received the 2014 Margaret Tait Award and a Paul Hamlyn Award in 2017. She was awarded the Turner Prize in 2018.
Team
Curated by Linsey Young with Cove Park